We Promise our project is secure.
If you have a website of your own, it is important to have a good code security to avoid any sort of code thefts
A security code is needed to keep the vital information of any company confidential. Security codes ensure regulatory compliance with data protection and privacy laws (GDPR etc.). These increase the level of security both inside and out. These identify the risk factors for the company And protect the company from those factors. The critical function of the security code is the following.
Protecting IP
Protecting company value
Reducing associated costs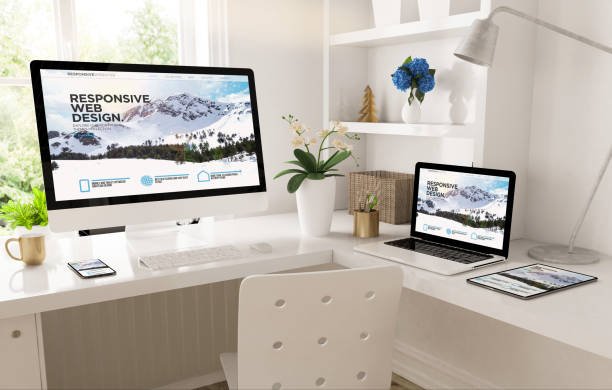 It maintains system integrity by being embedded beneath the operating system. IT infrastructure from data endpoints to private clouds everywhere is secure by security code. These networks and private cloud security solutions maintain data security and compliance by creating a reliable segment for risk-free sensitive data processing.