We Promise High Quality web development
If you have ever thought of launching a website for your business, keeping in mind about the kind of web designers you hire becomes one of the most critical things. With the competition in the space of the web development it becomes extremely difficult to find the best web development people.
Well, when you are planning to get hold of a web development team, you must make sure that the company you are hiring not only offers web designing but also has a team of experts that can help you host the as well. Along with hosting the team of experts should also be able to develop content and help you with the scripting related to the servers, assist you with the configuration and other web development activities.Getting an amazing done by some of the best developers would always help you boost your business and take it to the next level easily.
All these tasks related to Web development would be handled at ease when you come to Shrub technologies because we have a team of highly enthusiastic and energetic web developers. These developers come with enormous experience in the areas of Web development and they understand step-by-step process that is involved in web development.
The team understands the latest designs, technical aspects and suggests to the customers the best ones that they could use during their website designing process. In order to meet the deadline, this team of web developers is known to work round the clock without compromising on the quality at any point in time.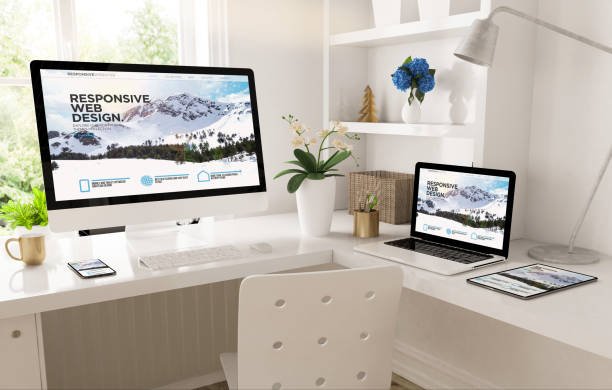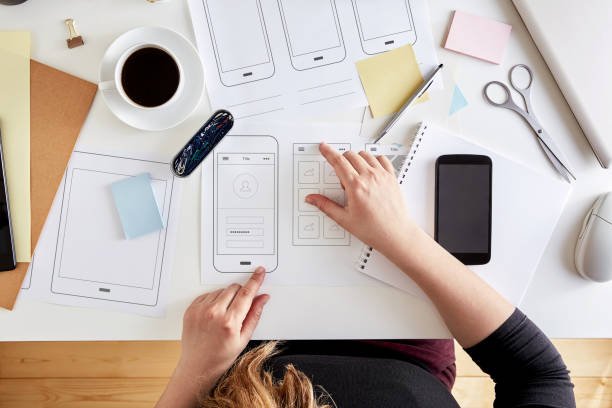 It is not always the look and feel of the website that attracts the customers but the content that goes on the website should also be of rich quality. Along with the web development, the content development would also be done effectively and efficiently by our Web developers at Shrub technologies without any hassles.