Secure IT Services for a more secure environment
It is extremely important to focus on the security of a website when you are getting one done because there are chances of others stealing the source code which can affect the ranking of your website. Hence, getting the right kind of IT Solutions for more secure environment is very essential.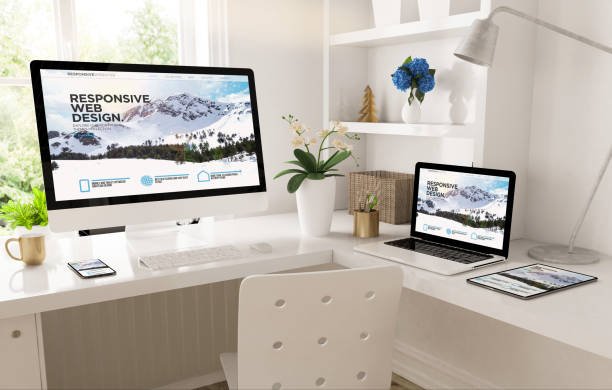 IT Services is a technology that enables organizations to create, manage and optimize or access information and business processes. It plays an essential role in the daily routine of any company. IT service covers various disciplines and areas. Managed IT is usually a part of an MSP (Managed Service Provider) that deals with single or multiple IT service requirements.